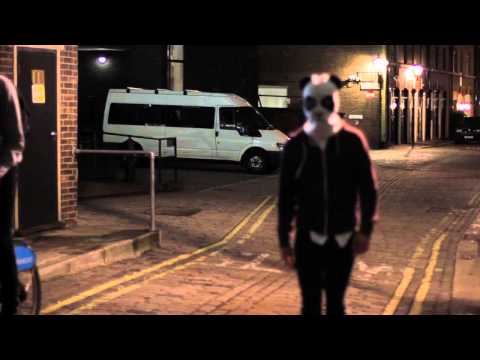 Seen on Instagram:
arabarabarab: *someone posts a picture of a Cabdury's chocolate bar* "My sister in Islam, this is not halal." "I tried to buy this once but I found alcohol and gelatine in it!!!!" "Check?" "Wait I actually checked the ingredients myself now it's fine enjoy xx" LMAOOO I could not stop laughing at some of the ridiculous comments people were posting! 
"Too many of us are hung up on what we don't have, can't have, or won't ever..."
– Terry McMillian, Disappearing Acts 
Anonymous asked: heeey, sorry to bother you i just thought i'd tell you, first of all you're gorgeouuus :) secondly, one of my friends in spain had a picture of you on his wall and thought you were really beautiful! i just spoke to him and he was so excited when i told him i know who you are on tumblr and stuff, but yeah just thought i'd tell you! and loads of people in spain were liking the picture...
5 tags
6 tags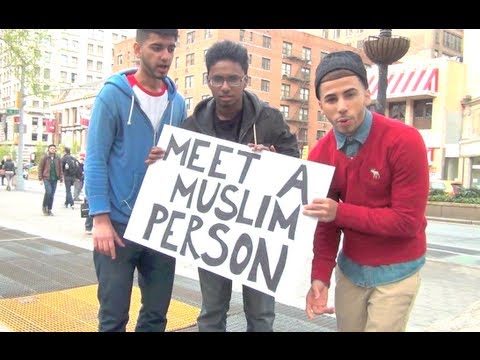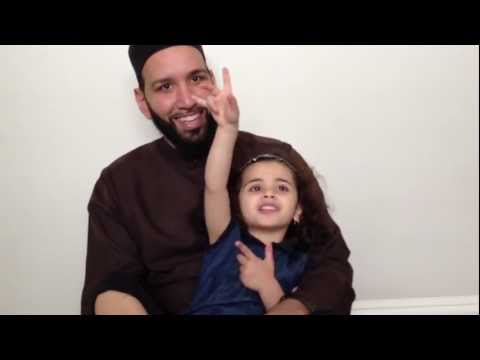 "I can't brag about my love for God because I fail Him daily, but I can brag..."
– Unknown  
4 tags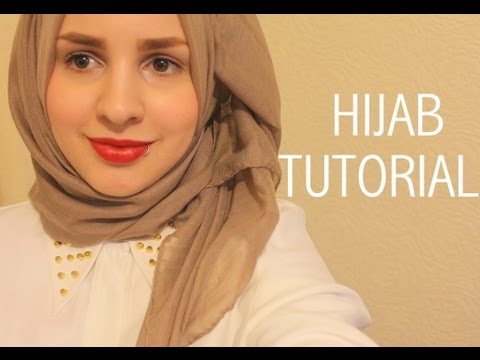 arabarabarab asked: WHY WOULD YOU BRING THAT VIDEO BACK TO LIFE
Watch
arabarabarab: safiyahhh: Hijab tutorial-ish :) LOL yeah we're weird <3  LOLOL omgggggg  yearss oldd
"I don't miss you, but I remember you. You taught a lesson and for that I give..."
– Atmosphere, The Number None (via hotcupofchai)
"Two things define you. Your patience when you have nothing, and your attitude..."
– (via naominight)
Anonymous asked: can i take your pic as my profile picture on facebook?
"People don't listen, they just wait for their turn to talk."
– Chuck Palahniuk  
6 tags
carlmander: if robbers ever broke into my house and searched for money id just laugh and search with them
6 tags
Anonymous asked: Hey do you have an ask account, if not can you make one so your fans can get to know you better?
"It doesn't make sense to call ourselves ugly, because we don't really see..."
– dirty wings  
"There are a million ways to bleed. But you are by far my favorite."
– Iain Thomas, The Scars You Love (via coffeetotheorems)
jaaaaaaaaaackfrost: have you ever caught someone staring at you and wondered what they're thinking about like if it's something positive or negative if it's a passing thought or a long internal string of things if they're even thinking about you at all or you just happen to be in the line of sight while their mind drifts off about something completely unrelated
4 tags
4 tags
"Sometimes the people with the worst past, create the best future."
– Umar Ibn Al-Khattab radia-Allahu Anhu 
"Just remember that sometimes, the way you think about a person isn't the way..."
– John Green
6 tags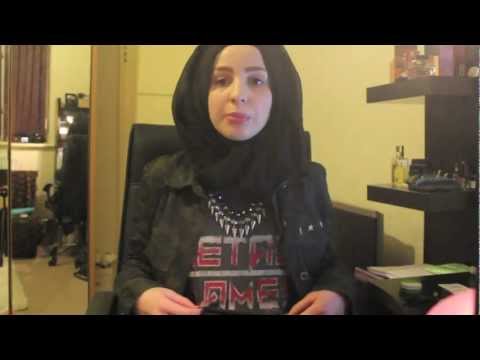 yaallahhelpusall asked: Love your style, is it for sell ahah, no seriously ?
"He who does not understand your silence will probably not understand your words."
– Elbert Hubbard (via znbwgl)
"'If the girl had been worth having she'd have waited for you?' No, sir, the girl..."
– F. Scott Fitzgerald, This Side of Paradise   (via crushedpearl)
"It is said it takes seven years to grow completely new skin cells. To think,..."
– Brett Elizabeth Jenkins  
Anonymous asked: What's your natural hair color?
5 tags
5 tags
5 tags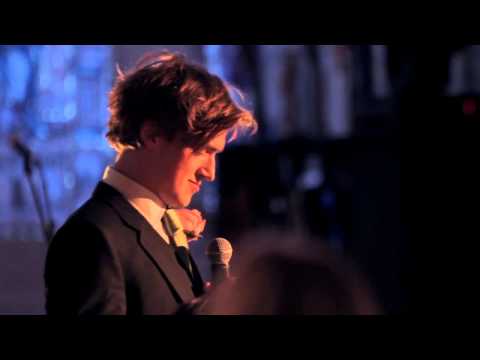 myindiandreamwedding asked: Wiiiiiiieeerd(ish) question, lol erm how tall are you? x
"Do not tell everyone your story. You will only end up feeling more rejected...."
– Henri J. M. Nouwen 
6 tags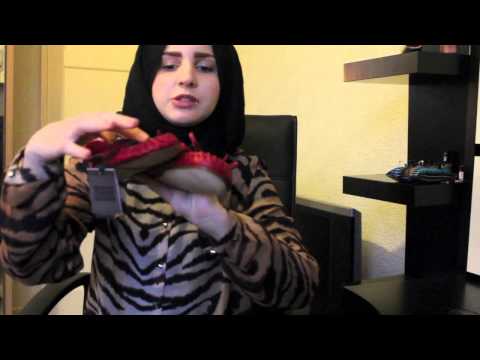 Anonymous asked: plz come back to tumblr! make a video, a post ANYTHING! I miss you:(
Anonymous asked: Where did you get the jacket you wore in the picture you just posted? Your outfit looks amazing :)
5 tags
Things I ruin
theillspirit: Safiyah's pictures Samira's statuses David's posts Delilah's asks not only on tumblr, but facebook too! you're so annoying. get a life. 
Anonymous asked: Hey I was just curious as to why you stress your t's like an Asian when you speak? Are you part Asian by any chance ?
3 tags
4 tags
"A beautiful thing is never perfect."
– Egyptian Proverb  
"Do you ever think about all the people who you might have fallen in love with if..."
– Unknown